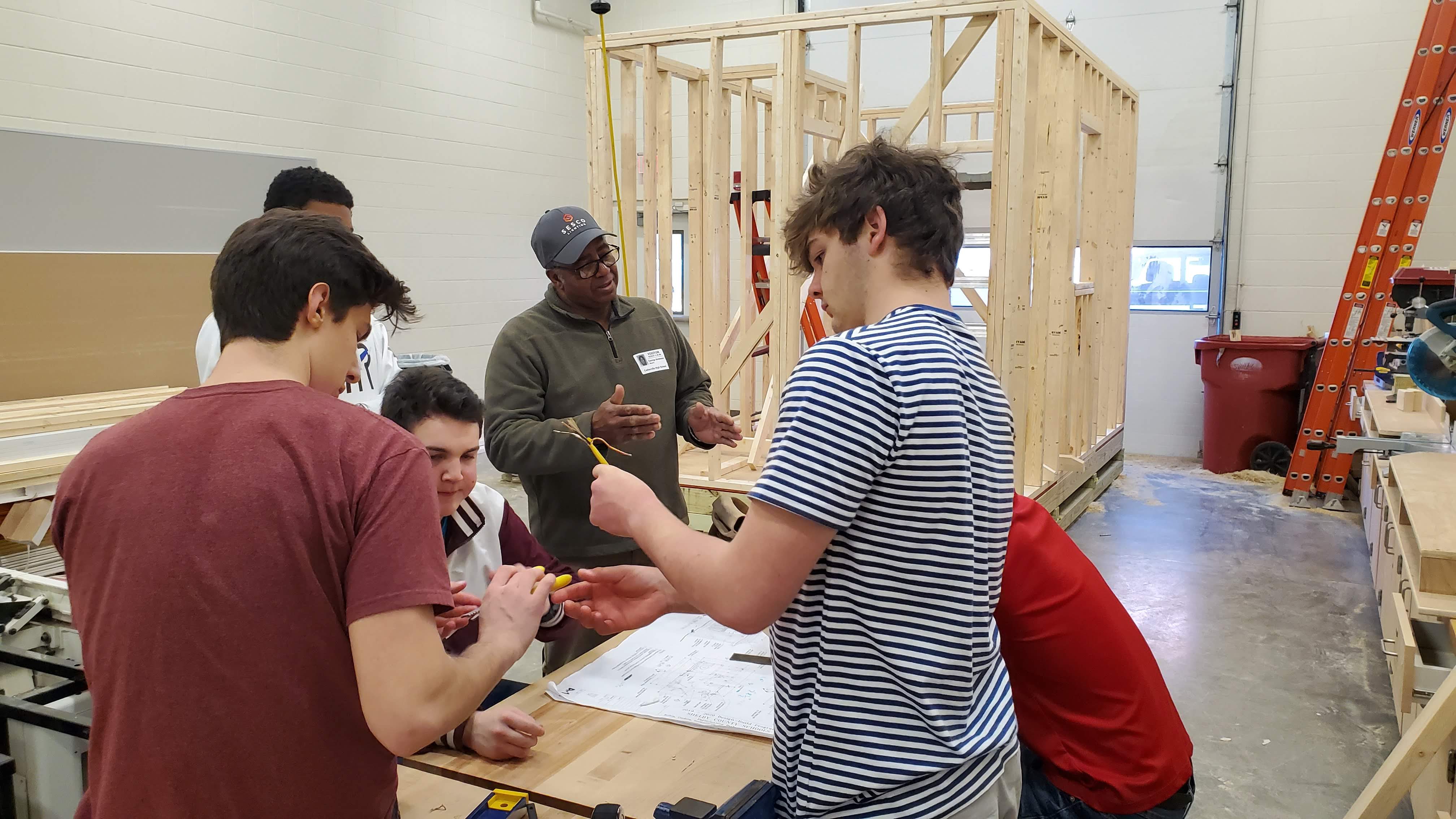 "Jay is doing very well.  I think he is going to work out.  He seems to be picking up things very quickly.  Thank you for the help in finding someone, when I need someone else I will contact you."
- Phil Wren, ScreenMobile of Memphis
"Thank you TBEF, Amy with HopeWorks and Tracy for helping me find a job when I was released. You all have helped me when I needed it most"
 Nakeia Lightfoot, Hope2Hire